In the 21st century nature and natural qualities are valuable, this affected how paper bags have a special role instead of plastics.
Nowadays we can choose from a huge range according to our purposes. From the simple, made for shopping "Drag and Drop" style bags to the emblematic luxury design. The assortment includes the simple natural material, the reinforced Kraft papers and the exclusive papers also, from stock sizes to personalized, from standard handles to the finest quality rope handles.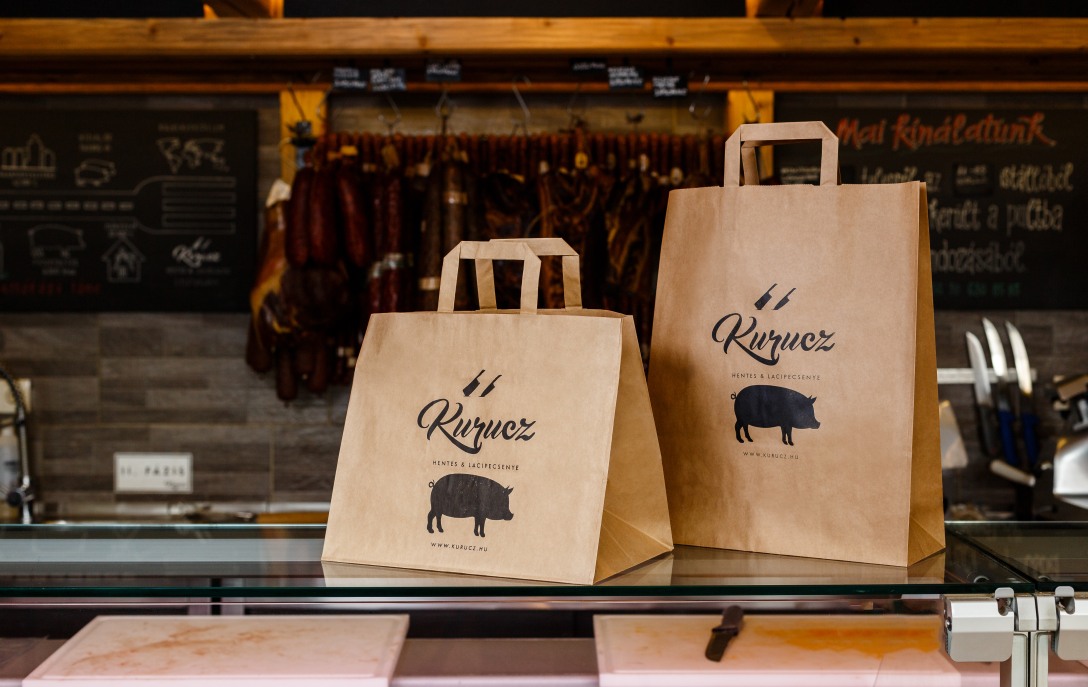 Somebody is looking for crowd-pleasing, simple and fast solutions – they find twisted or flat handle paper bags. But let's not forget about "Strong bag, strong brand"! This applies mostly to rope handle paper bags, which can be produced even by unique design or manufacturing. Durability is ensured not only by the rope handles but also by heavier (150-160 gsm) papers and reinforced durability by lamination, these can be real marketing elements.